These sessions are so much more involved than people realize. . .
Most newborn session I shoot last about 2 hours. I have been in that studio for up to 4 hours before though. There is so much more going on than just me clicking the shutter. I try to always shoot with an assistant when working with brand new littles. If no one is available, mom or dad get a crash course in how to assist me. Those second set of hands are not negotiable. Baby dictates how much time we spend together. If baby needs fed or rocked, we feed and rock.
One of my favorite things about shooting newborn sessions is that there is no one session like the other. I get to be creative and come up with different themes and ideas. Combine those themes and ideas with those of the client and we get to create some magnificent art!!
Take a look at one of my past newborn shoots down below. My good friend and fellow photographer Jeni of Jenilynn Photography came into the studio to document this shoot just so you guys could see what goes on behind the scenes.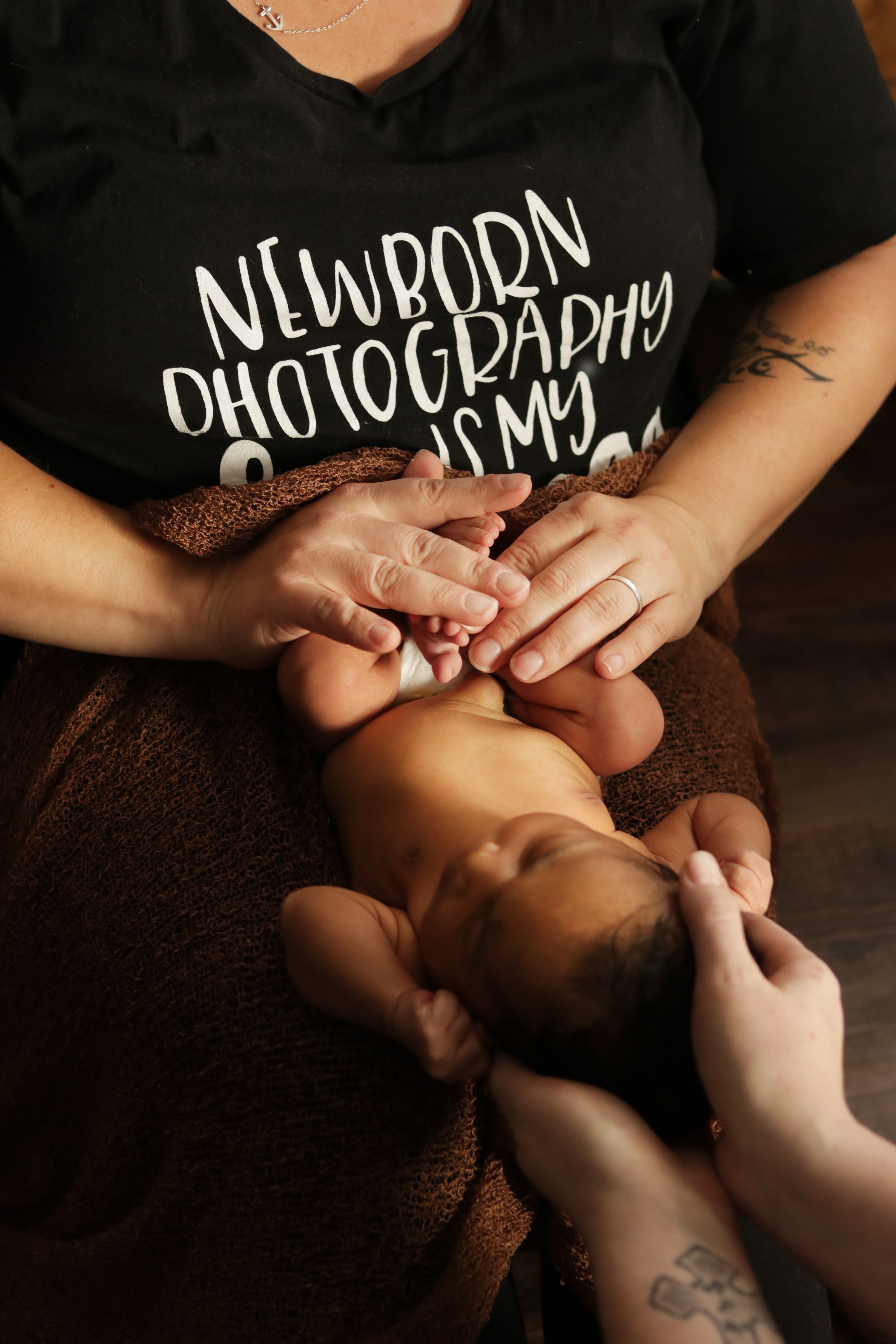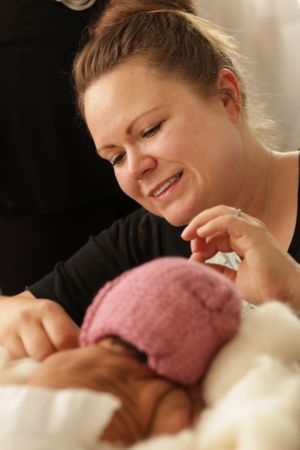 Jennifer Norrick is a Maternity, Birth, Newborn, & Family photographer out of Rapid City, South Dakota and the surrounding Black Hills area. Her work has been seen in places like The Wandering Photographer Magazine and"How He asked, by the Knot." Jennifer is available for world wide travel and has enjoyed working with both, clients here in the United States and internationally.
When she's not shooting or editing the days away, Jennifer is busy being a wife and a mom to her kiddos and fur babies.